About Fortune Dragons
You're in China, the land of the dragons, and ready to give this Pariplay slot a go. With classical Chinese music in the background and trees full of blossom around the play board, Fortune Dragons is an immersive Asian-themed slot with an almost watercolour-like quality to the graphics.
As the name would suggest, the only dragons here will bring you good fortune, as they appear on the Mega Mystery Coin, but there are other creatures too, and 20 different ways to win across 6 reels. Your excursion to East Asia will be so fun, you won't want to leave!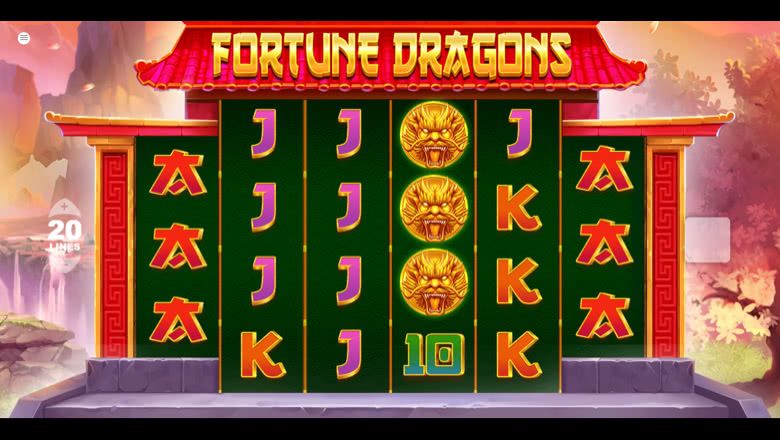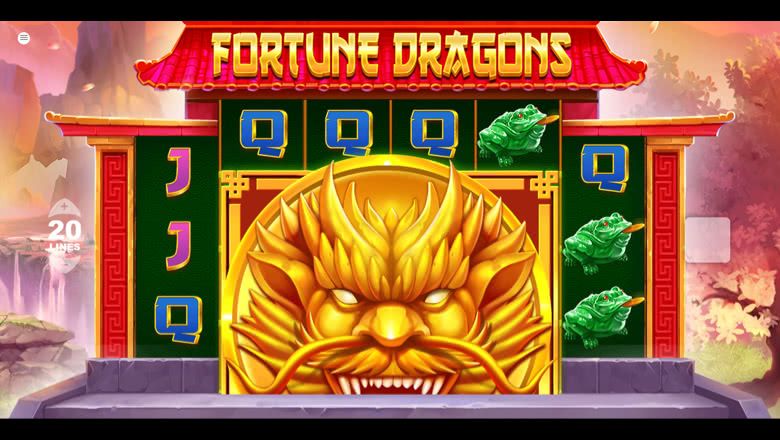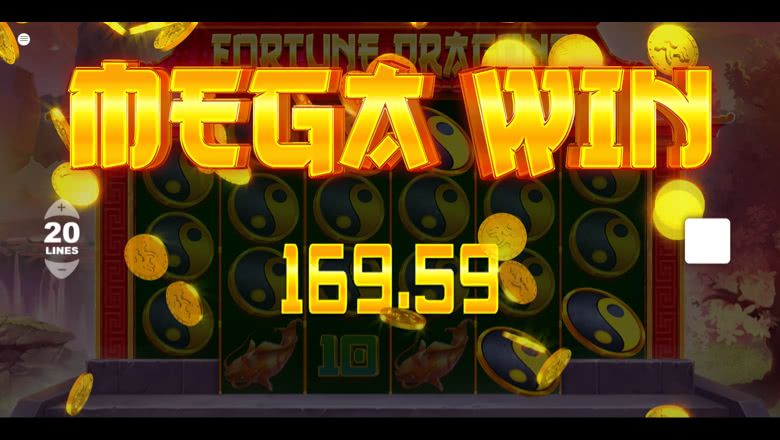 How to play Fortune Dragons
Fortune Dragons has something of an interesting play board, as there are 4 'middle' reels each with 4 symbols, and then a reel each side of them with just 3. As a result, there are some paylines you might not expect. For example, if you had 6 matching symbols with 3 in the top left corner and 3 in the bottom right corner, that's a payline and you'd win the respective value for 6 matching symbols.
Adjacent Pays are also in action here - 3 or more adjacent symbols anywhere on an active payline will get you a winning combination, so you'll get money for those too!
Pay table symbols (based on a £1 stake)
Bonus symbols

Mega Mystery Coin Lands in sizes from 1x1 to 4x4 and reveals symbols of the same kind for more wins
Bonus features
If good fortune is what you're hoping for, you'll want to look out for Mystery Coins and Mega Symbols popping up throughout the game. Mystery Coins, featuring a formidable-looking dragon, can range in size from 1x1 to 4x4, potentially becoming Mega Symbols, and reveal symbols of the same type. Of course, if nothing else, this will get you Adjacent Pays!
There aren't any extravagant bonuses or Free Games in Fortune Dragons - it doesn't really need them as it packs plenty into the gameplay. The Mystery Coins here can more than hold their own, and you'll love them if they can help you get a few good wins under your belt. Go on, breathe some new life into your gaming with this one...