In 2016, a small Australian game developer called Big Time Gaming released a slot called Bonanza - a product that used the little known Megaways game mechanic.
Fast forward over 5 years later and that simple mechanic has taken over the world of online gambling. There's now over 200 Megaways slot game options available - with new releases every week!
From branded titles to pub favourites - every major title and franchise seems to have its own Megaways version. And in this short article, we'll show you exactly how these games work.
What you will learn
Quick Fact: Contrary to belief, Bonanza was not the first Megaways game - it was actually Big Time Gaming's Dragon Born, which launched in 2015.
What is a Megaways Slot
Megaways is a reel modifier invented by Australian game developer Big Time Gaming. As the name suggests, the number of paylines/ways to win is drastically more than traditional games. Here is an example of what a Megaways title can look like: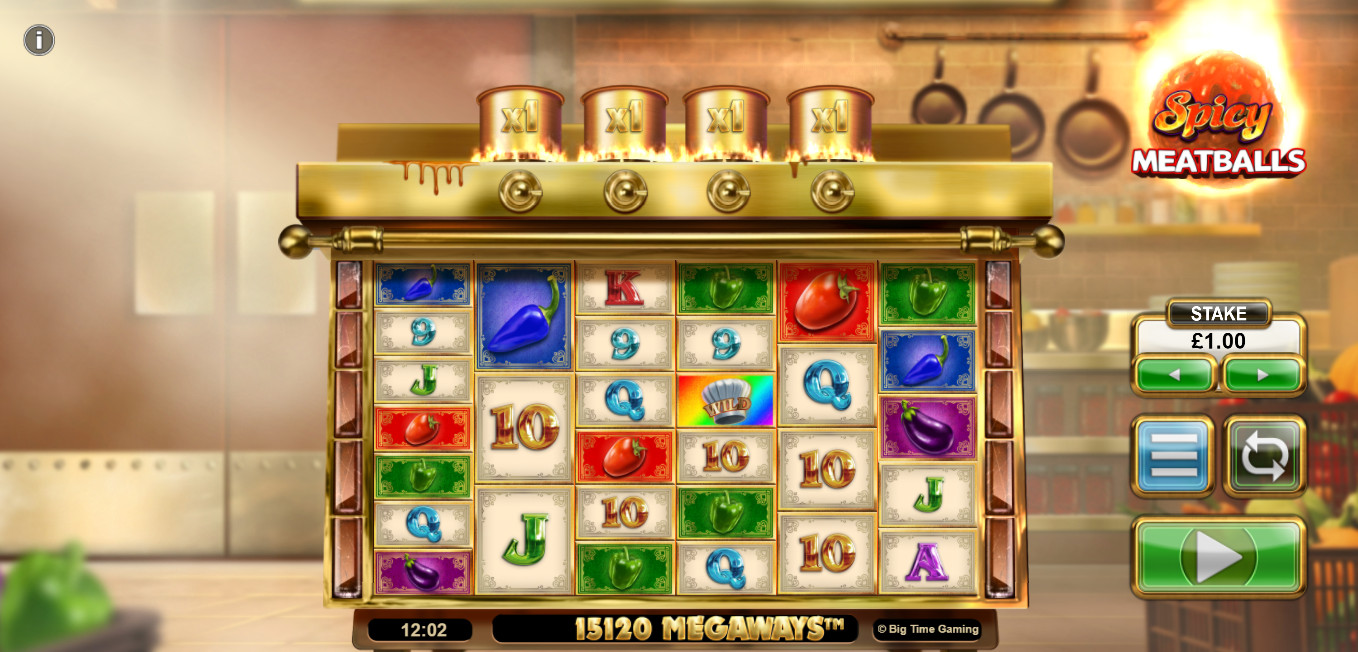 While not much different than traditional slots in terms of visuals, the key to this mechanic lies in the gameplay. The USP of online Megaways slots is that the reels will change size, allowing for more or fewer rows of symbols on each spin.
Let's see an example of how this works - on a spin you could land the following reel combinations:
First Reel: 7 rows
Second Reel: 6 rows
Third Reel: 6 rows
Fourth Reel: 6 rows
Fifth Reel: 4 rows
Sixth Reel: 3 rows
With these numbers, we can multiply them together to get the number of winning ways (or Megaways).
7 x 6 x 6 x 6 x 4 x 3 = 18,144 Ways to win
More rows of symbols create bigger chances for wins, while fewer rows restricts the number of opportunities - making the mechanic highly exciting and unpredictable.
Megaways slots also share these common features:
Cascading Symbols - Any symbols in a winning combo will be removed allowing more to join from the top, potentially continuing a lucrative combo.
Unlimited Multiplier - Many of the popular genre games come with an unlimited multiplier during free spins. Typically this will be applied per winning cascade.
Extra Top Reel - In addition to the bottom six reels, Megaways games usually come with a top reel, this is included in the overall Megaways giving you extra chances to win.
How to win Megaways
Despite the daunting number of paying ways, winning on a Megaways slot is easy.
If 3 or more symbols fall back to back on adjacent reels, you will trigger a win. Thanks to the cascading reels mechanic, you may also receive further prizes.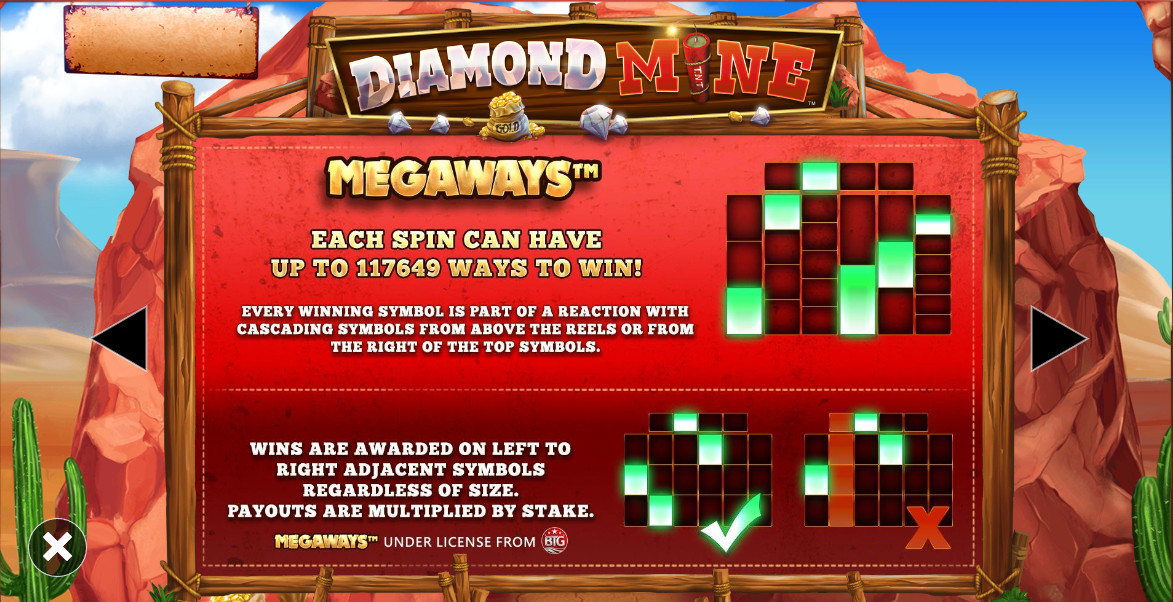 As mentioned, some versions of the game include a top reel, which extends the number of winning chances. Therefore, you can think of these symbols as an extension to the reel.
How to bet on a Megaways game
If you have played slots before, then spinning a Megaways game is a similar experience. Here's how to bet:
Step 1: Select how much you want to bet by pressing the minus/plus buttons
Note: Winnings are calculated by how much you bet multiplied by the payout of the winning combination.
Step 2: Press the spin button to start playing
Step 3: When the bonus activates, press the continue button to start the free spins/feature
Megaways Slots Tips
Here are some quick tips and strategies to try when playing these games:
Shop around - there are hundreds of games to choose from, and each comes in a different flavour. See which one you like best before spending a significant amount.
Choose higher RTP - Another reason to shop around, RTP can vary wildly depending on which game you choose. You can usually find the return to player information in the paytable or the help guide.
Watch what you spend - Always play Megaways games with a responsible mindset. For maximum enjoyment, set yourself limits and only spend what you can afford to lose.
Best Megaways Slots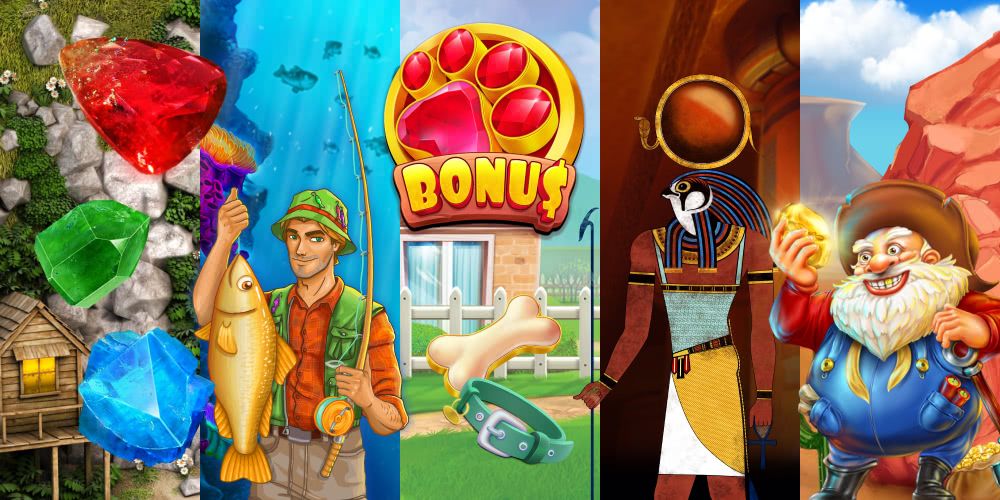 At the time of writing, there are over 200 Megaways titles from all sorts of developers. Below you will find a selection of the most popular and widely acclaimed.
The slot that started the Megaways gold rush - Bonanza comes with the whole 117,649 ways to win, symbol cascades and an additional top reel. Staying true to the mining theme, wilds are giant TNT barrels and the scatter is the word GOLD.
Unlike other games using BTG's famous mechanic, Fishin' Frenzy Megaways only has 15,625 ways to win. However, the iconic free spins and money fish bonus are still there to reel you in.
They say you can't teach an old dog new tricks - but Pragmatic Play did just that! Adapting the original "The Dog House" slot - the developer added Megaways, wild multipliers and your choice of wilds in free spins.
Another game with only 15,625 ways to win - the free spins contain a symbol upgrade feature. Watch out for the expanding Horus wild too - who substitutes for all other symbols in a winning combo.
One of the games that popularised the unlimited win multiplier - Diamond Mine Megaways also comes with the famous mystery symbols. All TNT barrels in view after a spin will change into the same symbol.
FAQ
What is Megaways?
Megaways is a game mechanic developed by Big Time Gaming - it's a reel modifier that adds up to 117,649 ways to win. The number of ways to win changes on each spin, matching the different reel row sizes.
Who makes Megaways slots?
The mechanic was created by BTG - but is now licensed to a range of other developers. Microgaming, Blueprint and Pragmatic Play are just a few of the biggest Megaways licensees.
Where can I play Megaways slots?
Megaways is widely available at several online casino and bingo sites, including MrQ.
What is the best Megaways RTP?
The best Megaways RTP belongs to White Rabbit with an impressive 97.39% return.