Are you sick of being cooped up inside all day, staring at the same four walls? Do you want to sip delicious cocktails and enjoy amazing views of England's capital? Then we want to hear from you!
The excitement for warmer weather can be felt across the country, as people look forward to beer gardens and enjoying drinks and food in the summer sun.
At MrQ, we're on the hunt for someone who loves exploring new bars and drinking cocktails in the sun in England's biggest city. If this sounds like you and you're based in or around London, we want you to test 10 rooftop bars in the capital and rate them based on their views, atmosphere and cocktails… and we will pay you for this!
Yes… you read that right... you can get paid to drink cocktails.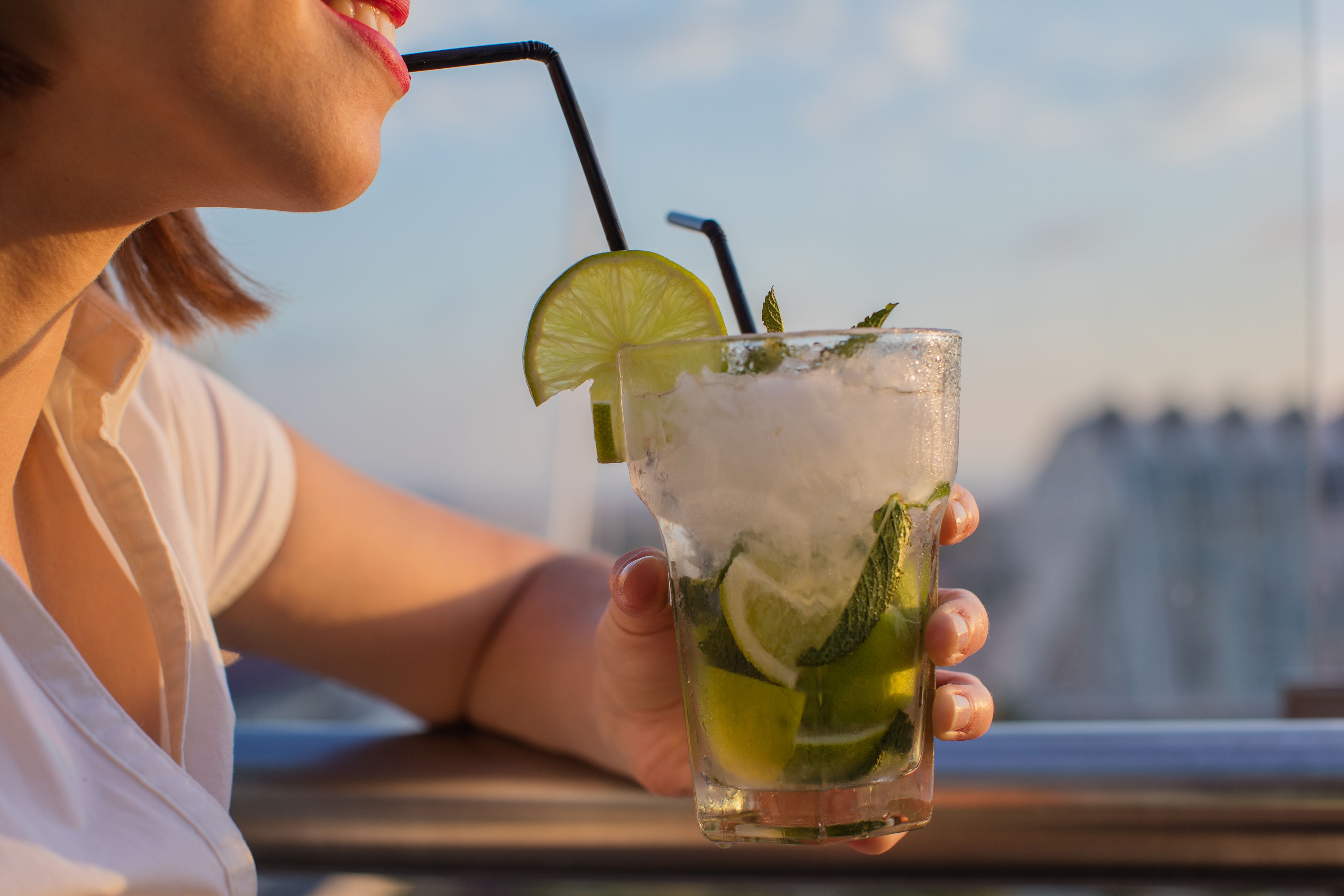 We want you to visit some of London's most popular rooftop bars to find out which comes out on top. The lucky tester will need to try a cocktail and rate the experience on a series of metrics. These include not only presentation, taste, and price, but also external factors such as friendliness of staff, atmosphere, location and views. Lastly, we will require you to answer questions such as how likely you are to come back and if you would recommend the bar to a friend.
And the best part? You can even bring a friend! We will pay for each winner and a person of their choice to have one cocktail in 10 different bars. But if you'd prefer to make the most of your tab of £30 behind the bar, you can also enjoy this alone. On top of this, the lucky winner will receive £250 as a reward for simply trying drinks in different bars.
Do you think you're the right person for this job? Then apply now!
To apply, submit an email application outlining why you are the perfect person for this role to [email protected]
We expect a large number of candidates for this role so please be thorough in your application and keep an eye on your inbox. Blink and you'll miss out on possibly the greatest job of all time.
We'll be in touch with the lucky winner.
Please see the terms and conditions below.
All applications must be submitted by 23rd May 2022. Any entries made after this date will not be counted.
Applicants may only submit one application and subsequent applications will not count.
One winner will be selected to test bars in London, and a list of bars will be provided.
This is not an offer of full-time employment.
You will be paid £250 net following the testing of all required bars.
You will be required to test all bars over the period of three weeks, with the aim to visit each bar in the evening during the week or all day at the weekend
By submitting your application you understand that you are required to drink an alcoholic beverage and will need to respond to the survey questions in the requested time frame. You are required to drink responsibly.
If you do not respond upon winning, the job will be forfeited and given to another entrant.
Applications are open to UK residents only and you must be over 18.
The only way to apply for this job is by emailing [email protected]
The winner is responsible for any taxes/duties incurred, local or otherwise.