They say everything is better with friends and bingo is no different. Whether you like playing 75 or 90-ball bingo, adding friends to the mix is a great way to upgrade your game.
Read on to find everything you need to set up your online bingo night with friends including the best choices, top tips, and the best lobbies for you to get stuck in today.
Looking to learn everything there is about playing top online bingo? Check out How to play Bingo so you are up to scratch and know your 75 from your 90 ball bingo fun.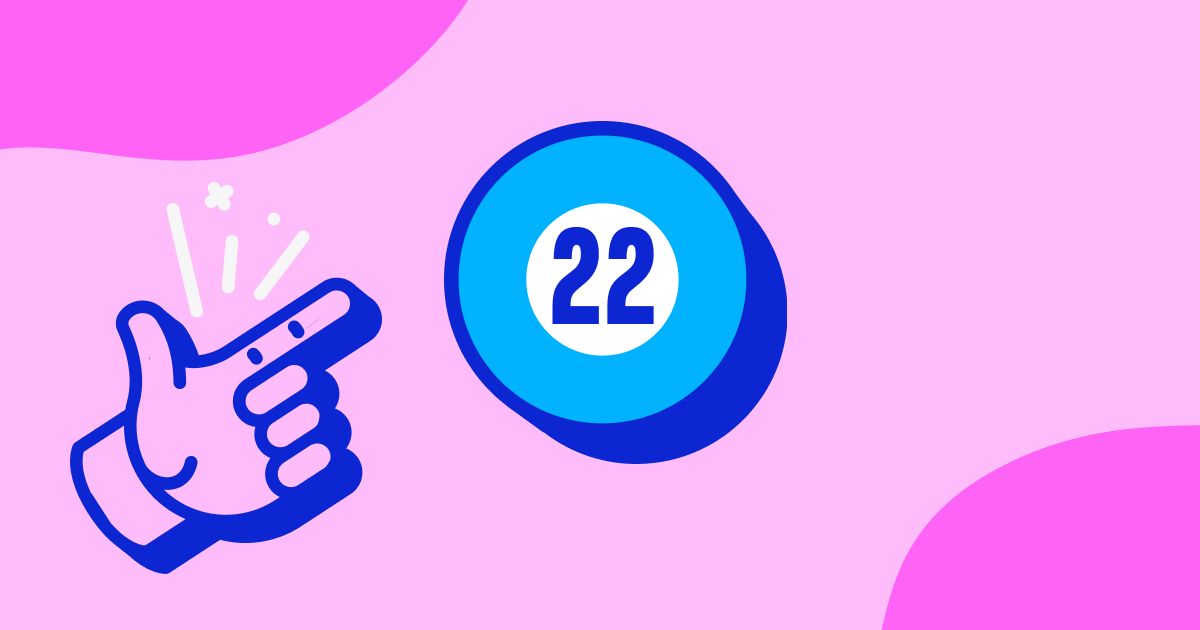 Steps to play with Friends
Here's a step-by-step guide on how you can get stuck into a fun game of bingo with friends today. These instructions are for each player so make sure that all your friends are on the same page.
Sign up to MrQ and deposit £10 to play
Click the Bingo tab at the top of the page
Pick from 1 of 3 bingo lobbies including 75 ball and 90 ball bingo
The free On the House bingo is unlocked for any deposits made in the last 30 days
Purchase your tickets and select confirm
Once the timer expires, the game will start and you can play for real cash prizes
Advantages and Disadvantages of Network Online Bingo
Network bingo is bingo lobbies that are shared amongst multiple sites all playing on the same server.
Essentially, these are big bingo lobbies containing hundreds or thousands of potential players all playing for the same prizes. Network bingo games generally have higher prizes and jackpots to accommodate the larger player pool.
The advantages and disadvantages of playing network bingo are:
| Advantages | Disadvantages |
| --- | --- |
| Higher jackpots to be won | More players in each lobby so higher chance of messages being lost in the chat function |
| More sites connected to the lobby so more chance to play | Due to higher players, there is less chance of winning |
| More players to potentially chat with during play | Many more players competing for jackpots meaning less chance for you or your friends to win the jackpot |
Advantages and Disadvantages of Local Online Bingo
As well as network bingo, you also have the choice of local site bingo.
Local bingo keeps the player pool to just those playing on the particular site meaning that lobbies are generally smaller than network bingo. Local bingo also has a higher chance of winning as the number of players playing on each lobby is lower with the potential jackpots also being lower to accommodate.
The advantages and disadvantages of local bingo are:
| Advantages | Disadvantages |
| --- | --- |
| Smaller lobbies mean more intractability with friends | Overall lobby jackpots are lower |
| fewer players per lobby meaning more potential chance to win | Can only be accessed from one site as opposed to multiple linked together |
| Fewer players mean a higher chance of winning the jackpot prizes | Win values are generally lower |
Best Option for Playing with Friends
If you are looking to play with friends, then selecting local bingo is the best option as:
Smaller lobbies allow for more engagement with friends without being lost in massive network lobbies full of players.
fewer players means there is a greater chance that you or one of your friends have a chance of bagging that Full House prize.
Easier to keep track of everyone playing on the same site rather than split across multiple sites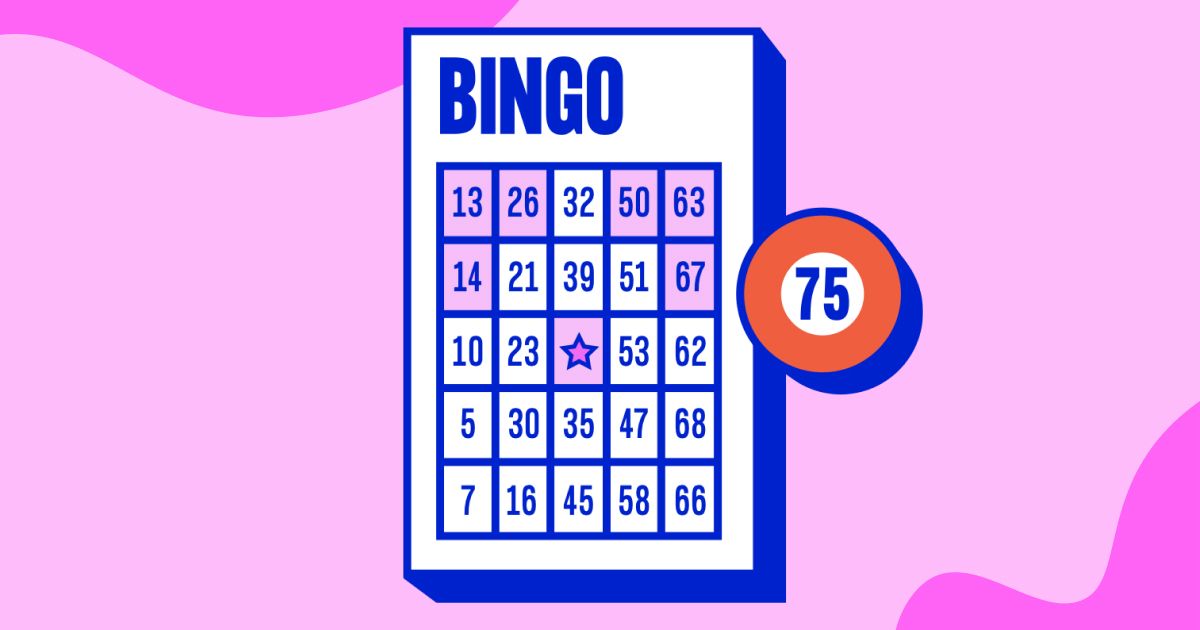 Top Bingo Rooms on MrQ
Pinch a Penny- Quintessential 90 ball bingo with tickets for just 1p. Featuring a progressive Full House jackpot, this 90 ball bingo allows for you to select as many tickets as you like with each ticket costing only 1p to play.
On the House- Exclusive 90 ball bingo that is unlocked for anyone who has deposited in the last 30 days. Play exciting 90 ball bingo every 10 minutes with tickets being absolutely free.
Cheap as Chips- All that and a bag of chips with tickets for just 10p and a juicy rollover jackpot prize that increases every game until its won. Swap the carbs for Bingo fun and sink your teeth into some tasty real cash jackpots to be won on any game.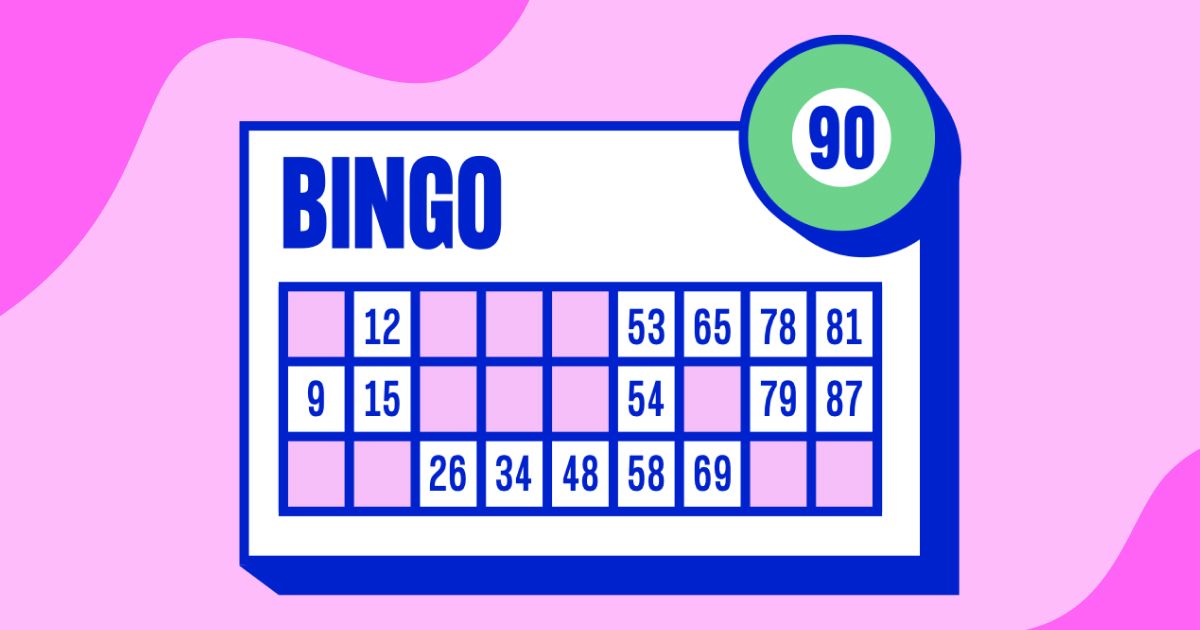 Top Tips for playing Online Bingo with Friends
Make a group chat- Keeping every co-ordinated is important to ensure everyone knows the time and lobby to join. Consider creating a group on Facebook or Whatsapp to help organise your big bingo night.
Decide on 75 or 90 ball bingo- Check with your group or read a bit more about the potential bingo rooms available to see what works best for everyone.
Pick your lobby- As well as choosing 75 or 90 ball, decide within your group what lobby works best for everyone. If everyone wants cheaper tickets with a lower overall jackpot, consider free On the House or 1p Pinch a Penny bingo.
Note when games begin- Depending on the lobby of choice, games occur after a period of time with the free On the House bingo triggering a new game every 10 minutes. Make a note of when the next game in your lobby of choice begins to save long waiting times.
Set budgets- Nobody should feel obligated to play with more than they are comfortable with so set your own budgets and strict limits. If you need any help with setting limits including deposits, sessions, and account breaks, then check out our extensive range of safer gambling tools.
Where Can I Play Bingo Online with Friends?
Get the crew together for a night of bangin' Bingo fun with games running daily on MrQ. Join the action from anywhere on your favourite iOS and Android mobile devices and play for real cash prizes for as little as 1p per ticket.
FAQ
---
How do I play bingo online with friends?
Once you are all signed up to MrQ, simply pick your bingo lobby of choice from the bingo tab and select your tickets to play. During play you can interact with your friends through the chat function and be in the chance of winning some juicy real cash prizes.
---
Can I win real cash playing Bingo online?
All of the bingo games available on MrQ are real money games where winnings can be withdrawn for real cash prizes.
---
Can I play 75 ball and 90 ball bingo online?
MrQ offers both 75 ball and 90 ball bingo to give you even more choice when playing with friends. Play 90 ball bingo for as little as 1p per ticket or try out Full Monty 75 ball bingo featuring a mouth-watering rollover jackpot.
---
What is the difference between 75 and 90 ball bingo?
75 and 90 ball bingo differ as they feature 75 and 90 balls respectively. In terms of how to win, both also differ as 75 ball bingo features a pattern that needs to be filled on the ticket to win while 90 ball bingo just requires the creation of 1 line, 2 lines, or all numbers filled on the board to win.
---
Can I play online bingo on mobile?
You can enjoy all the top 75 and 90 ball bingo straight to your mobile device. Play for real cash prizes in seamless portrait or landscape mode on MrQ today.
---