Online scratchcards are a type of instant win game that are virtually identical to their paper counterparts. You scratch a section of the digital ticket to reveal symbols or cash prizes. The major difference is that you can receive your winnings instantly!
In this easy guide, we'll show you the best ways to play online scratchcards and reveal some juicy tips.
What is an online scratchcard?
Online scratchcards are categorised as an instant win game. Also known as "Instant Lotteries", they are almost indistinguishable from the cards you find in a shop.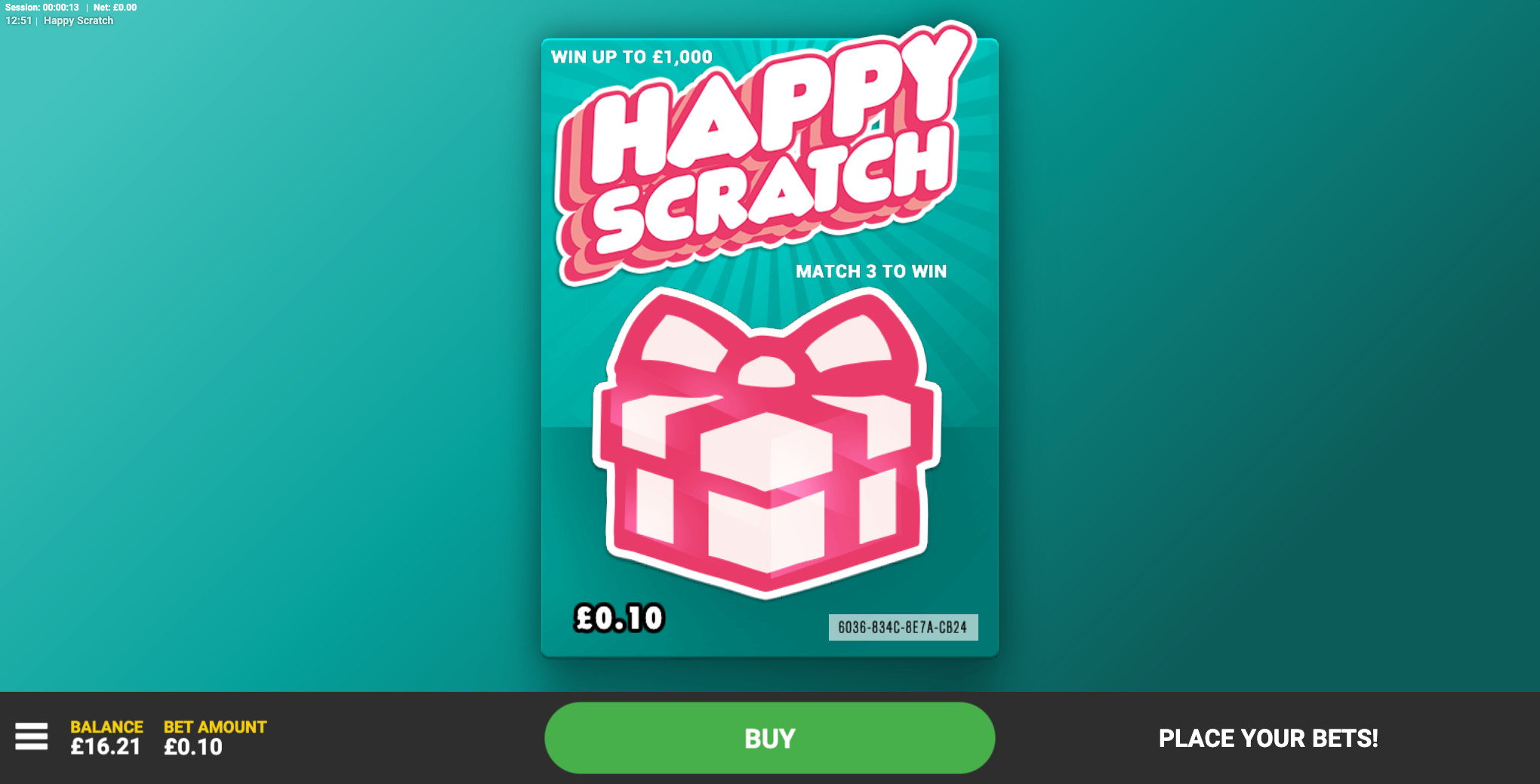 Just like those physical games, you scratch a decorative segment concealing prizes or symbols. Each scratch game will have its own unique pay combinations or prize mechanics.
Unlike a physical scratch game, your winnings will instantly be paid into your online account. There's no need to visit a venue with the card to collect your winnings.