Roulette is one of the oldest and most popular table casino games available today. Offline and online Roulette continues to be a staple of the casino scene with a number of strategies continuing to be formulated around the mechanics of the game.
The first strategy dates back to the early 1920s when mathematicians determined that land casino Roulette wheels could be predicted to increase the chance of winning. Fast-forward over 100 years and here are the top strategies that you can bring to your next Roulette adventure.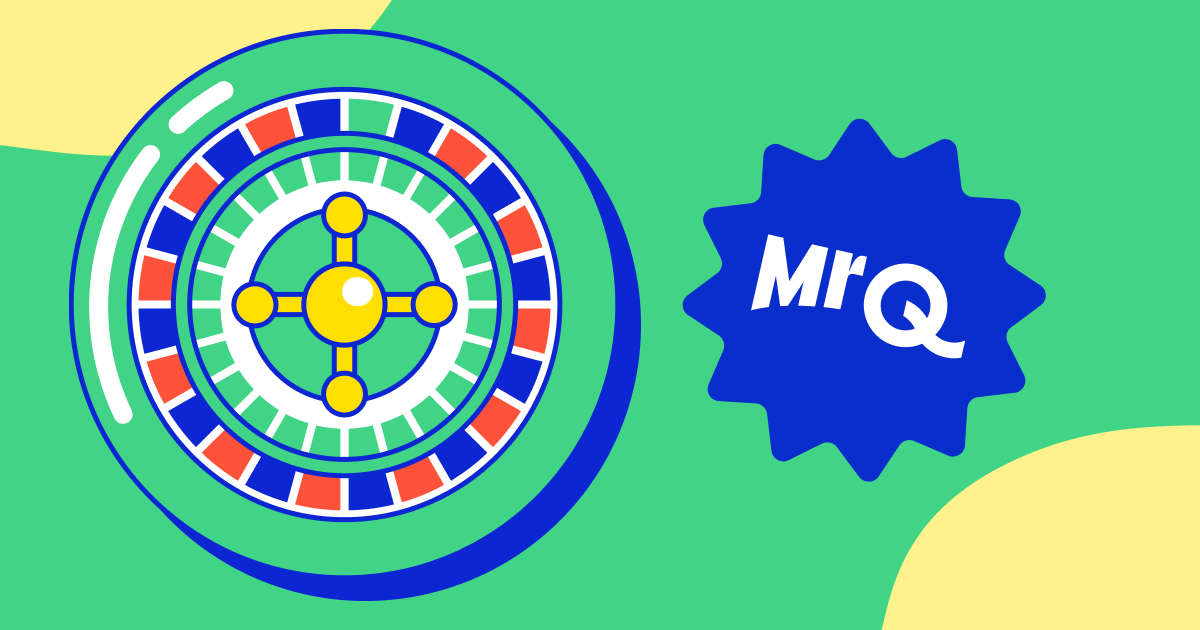 How to Play Roulette- a quick recap
Before we get started, here is a quick recap on the basic rules of Roulette including how to play and win:
Select your chip size from the options available
Place your Outside or Inside bet by clicking on the betting spaces (they will highlight if available)
The wheel is spun until the ball stops in a numbered space
Winnings are calculated and paid for any successful bets
Payouts are dependent on how accurate the predicted bet made was to the results with the highest being for guessing the winning number at 35:1
The round restarts and the betting stage starts again
For more in-depth information on how to play roulette, including all of the available betting options and how to win, check out How to Play Roulette and become a pro in less than 5 minutes.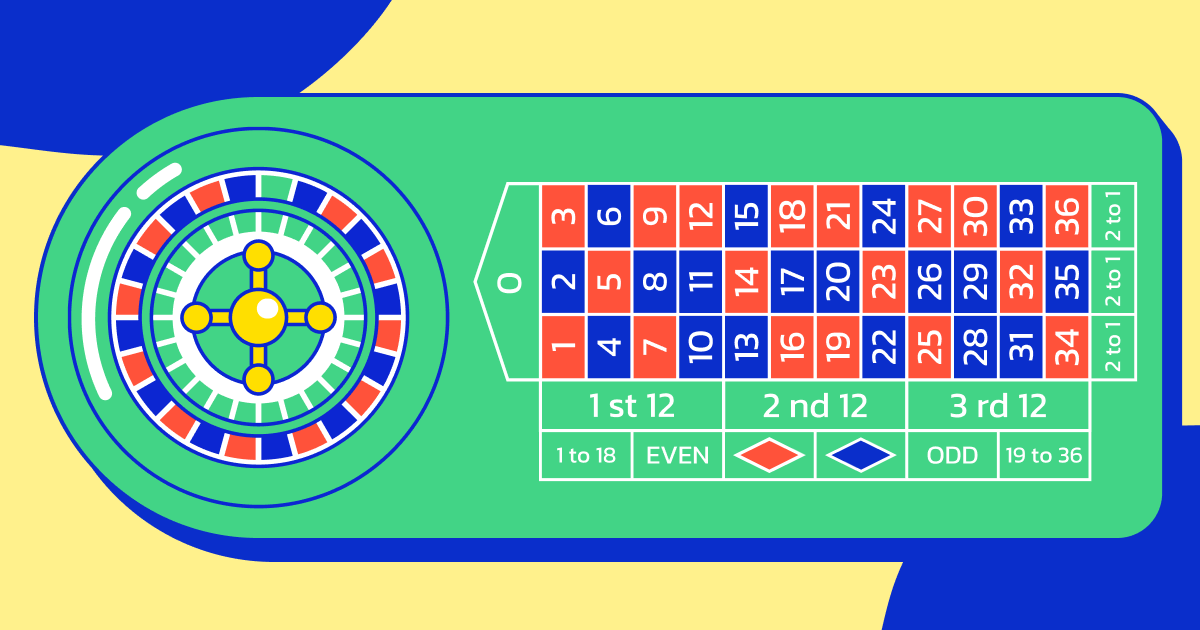 Top 12 Roulette Strategies
Here are the top 12 most popularly employed Roulette strategies that you can bring to your next game.
Remember- While a strategy can help your play in the long-term, no strategy is a guaranteed winner as Roulette is still a game that relies on a level of skill.
#1- The Martingale
The Martingale is one of the most popular and recognised Roulette strategies used today and is very simple. For each time you lose a round, you double the current bet level and continue to double for each round that results in a loss.
The idea behind this is, when you do win, it will recoup the losses from the previous rounds by awarding a higher payout.
#2- Reverse Martingale
The Reverse Martingale is exactly like the Martingale but for every time you win, you double your bet. The idea behind this strategy is that losses are minimised from the lower bet values on losses compared to the higher bets for wins.
#3- Grand Martingale
A supercharged version of the traditional Martingale where each bet is double and the previous bet value is also applied to the increased bet. This can become quite an expensive strategy to employ so ensure that you are comfortable with betting higher values if you wish to use it.
#4- The Fibonacci
This is one for the conservative players and is recognised as one of the safest Roulette strategies available. This strategy is employed only on the Even/Odds outside bet with each bet being placed on Evens.
You then follow a sequence of numbers that dictates the amount to increase each bet by. For each time you win, you move on to the next number in the sequence. When you lose, the sequence restarts and you continue again until the next loss. The sequence to follow is:
1 – 1 – 2 – 3 – 5 – 8 – 13 – 21 – 34 – 55 – 89 – 144 – 233 – 377 – 610 – 987
#5- The D'Alembert
This works similarly to the Martingale but with one key difference; instead of doubling your bet, you set a base value to increase or decrease after each round.
Place bets exclusively on 50/50 Outside bets like Red/Black, Odds/Evens, or High/Low and increase the bet level by the base value after every loss.
If a round ends in a win, decrease the bet by the base value until you reach a bet that matches the base value. As an example:
The base value is set at £5
A £5 is placed on Black which loses
The bet is increased by £5 with the next round having a £10 bet
£10 is placed on Black which wins
The bet is decreased by £5 with the next round having a £5 bet
The philosophy behind this strategy works the same as the Martingale but allows for a greater level of control over the increased/decreased values put in place.
#6- The James Bond
You play each round at £200 and split it across 3 bets of:
£140 on a number 19-36
£50 on a number 1-18
The other £10 on 0
The James Bond strategy can be modified to be more cost-efficient by lowering the value from £200 to £20 to help better manage your bets when practicing. This strategy claims to give you a ⅔ chance of winning on any given round.
#7- The Constant
This can be a safe or risky strategy depending on the results of any session. Simply stay with the same bets at the same bet levels for the duration of play regardless of if you win or lose.
You can optimise your bet levels at any time but the main idea is to keep things as constant as possible for the duration of the play session.
#8- The All-In
A very high-risk strategy reserved for those who can afford to take the chance. It's exactly as it sounds; simply place your entire pot on a single number and cross your fingers. This method has a chance to either bag some quick cash or end your session in seconds so play with caution and only employ if you can afford the risk.
#9- The Andrucci
Start by making 30-37 bets on random 50/50 bets like Red/Black, Odds/Evens, and High/Low and note down the number that appears on each round. Once you have a list of numbers, pick out the ones that appear most often and start placing bets on each hot number for another 30-37 bets. Rinse and repeat between the outside and inside bets.
This strategy creates a mixture of inside and outside betting meaning the level of risk fluctuates in each stage.
#10- Labouchere System
Start by selecting a value that you wish to win on the given session by deciding on a realistic value you could achieve from your total pot. Split this total number into a sequence of 5 numbers like this:
My total pot is £100
I split my pot into the sequence 10-20-30-15-15
Once you have selected your sequence, take the 1st and 5th numbers and combine them together to create your first bet.
For example:
Apply the bet to an Outside bet like Red/Black, Odds/Evens, or High/Lows and, if you win, cross off the two numbers from the sequence and repeat with the 2nd and 4th numbers on the next round.
If you lose, do not cross off any numbers and repeat with numbers 1 and 5 until a win is achieved. Once all numbers have been crossed off, you win your session.
#11- 3 2 System
This system works on the idea of placing 5 chips of the same value on spaces on the board. 3 chips are placed on a 50/50 Outside bet like Red/Black, Odds/Even, or High/Low with the remaining 2 chips being placed on any of the available Column bets which will place a bet on 12 numbers to win. The idea behind this strategy is that enough numbers are covered by these bets that the chance of achieving a win is significantly higher.
#12- The 1 3 2 6 System
This system works similarly to the Reverse Martingale strategy but changes up the betting values on each round. Start with a base bet with the first round having 1 chip at the base value. If the bet wins, then you increase the base bet to 3 chips of the same value as the original bet. If that wins, play the next round with 2 of the same value and, if that wins, play again but with 6 chips of the same value.
If you lose at any point, return to step 1 and continue until you clear the sequence. As an example:
The base bet set is £5
Stage 1- 1 chip placed at £5 value
Stage 2- 3 chips placed at £5 each for a total £15 value
Stage 3- 2 chips placed at £5 each for a total £10 value
Stage 4- 6 chips placed at £5 each for a total £30 value
Once you have completed the sequence, return to stage 1 and repeat. All bets using this strategy should be placed on the 50/50 Outside bets like High/Low, Odds/Evens, and Red/Black.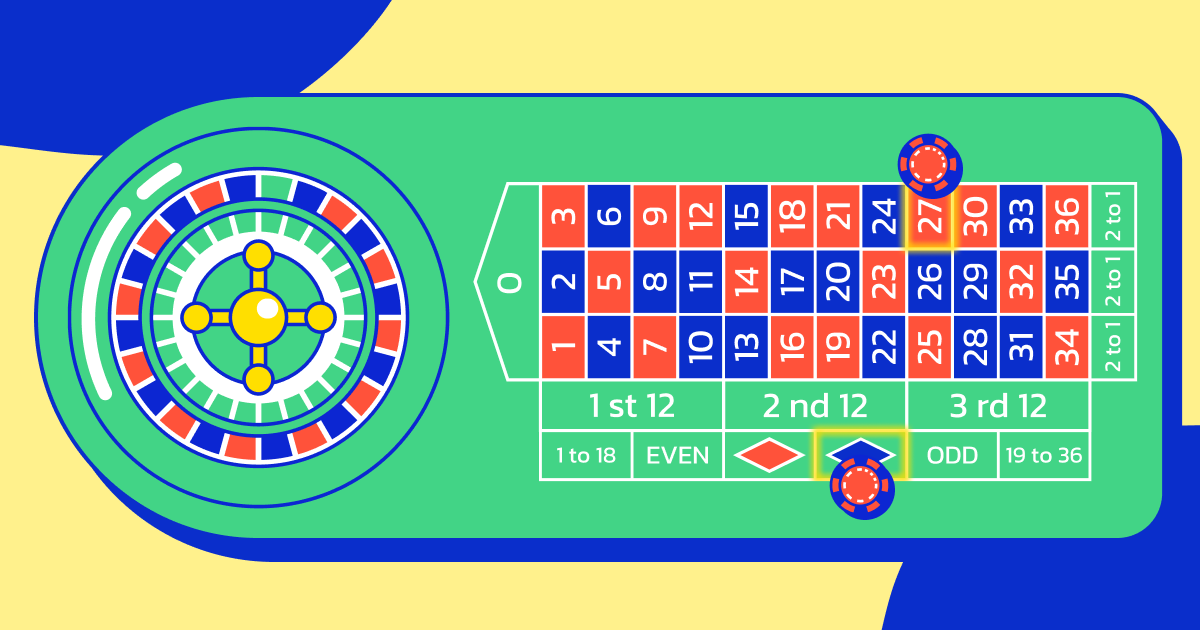 Top Tips for Using Roulette Strategies
Start small- Start with small bets while you get your footing and give you a chance to get to grips with how a strategy works on a given round. Also start with slower Roulette games that allow you time to implement your strategy at your own pace before diving into the fast-paced world of live casino.
Practice makes perfect- Rome wasn't built in a day and neither is becoming a master of Roulette strategies. Practice, experiment, and test things out to get your footing and get comfortable with how each strategy works.
Find what works- Experiment with different strategies and shop around to see how each works. Variety is the spice of life and finding the Roulette strategy for you is no different.
Master your favourite- Once you have found the strategy that works for you, laser focus on mastering that strategy to maximise your usage of it. They say a jack of all trades is a master of none so focusing on a specific strategy you like will help in making the most of it.
Set limits- Regardless of your selected strategy, setting time and money limits is very important for all things casino. Set limits and stick to them to ensure you don't spend more than you intended. If you need a hand with setting limits including deposit limits and sessions, check out our range of Safer Gambling Tools that can be applied in seconds.
Top Roulette Games to Play Online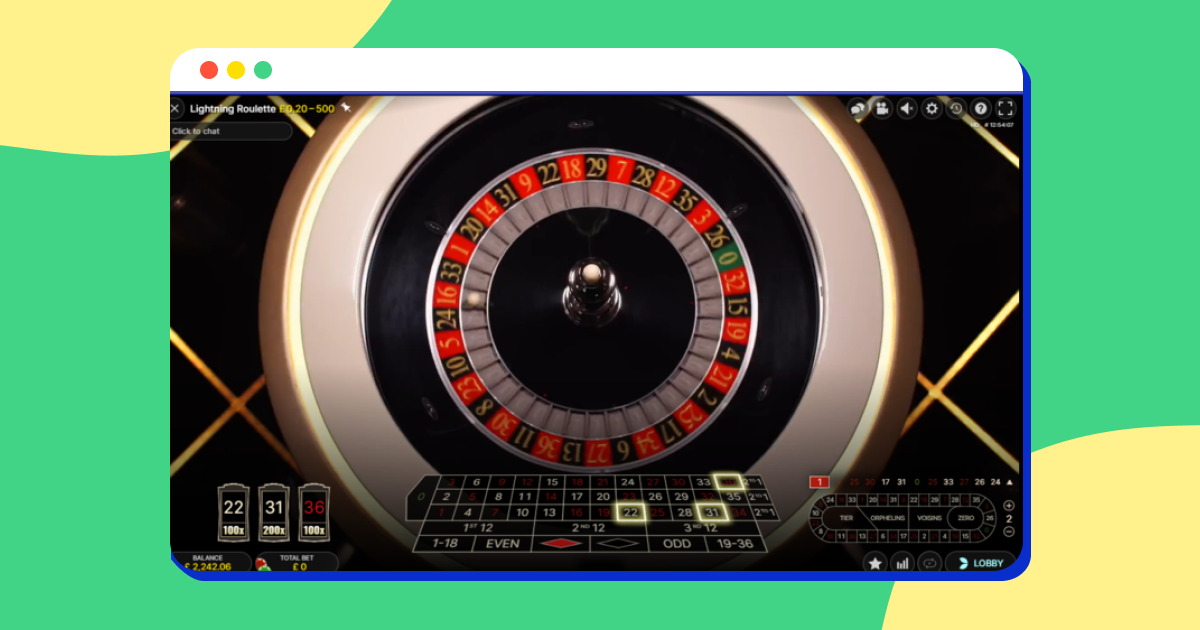 Looking to sink your teeth into some Roulette action and put those newfound strategies to the test? Here are some of our personal recommendations to get you started:
FAQ
---
What is the safest bet in Roulette?
The safest bet in Roulette are the ones that have a near 50/50 chance of winning including Red/Black, Odds/Evens and High/Low.
---
What is the best strategy for Roulette?
While there is no completely guaranteed strategy to winning Roulette, the Martingale strategy is the most recognised and popular strategy to use. Use with caution as it relies on doubling your bet for each loss meaning it has the potential to get quite pricey if followed strictly.
---
What Roulette game has the highest RTP?
The Roulette game with the highest RTP is Gold Bar Roulette with an RTP of 97.30%. For every £10 bet, the average return to player is £9.73 based on long periods of play.
---
Is Roulette skill or luck?
Roulette employs some level of skill when it comes to understanding how to ratio out your bets and the odds of each bet being successful on any given spin. Roulette is still a game of luck, however, as the results of each spin are unpredictable and seemingly random.
---
Can I play Roulette games on mobile?
Hit the table and spin on all of your favourite roulette and live roulette games from your favourite mobile devices. Sign up to MrQ today and experience top live casino Roulette games with all winnings paid in cash.
---