About Mystery Fox
What do you get when you cross a fox with Las Vegas? Mystery Fox, of course! This Pariplay slot has all the glitz and glamour of a Vegas night out, full of retro casino music and with the city skyline in the background, complete with the famous 'Welcome to fabulous Las Vegas' sign. If you don't feel like spending hours on a plane, just play this slot instead - we honestly can't tell the difference! Of course, Vegas is all about extravagance, and there are a few fun bonus features to enjoy here, from Full Wild Reels to Free Spins, anything could be in store for you here, so what are you waiting for?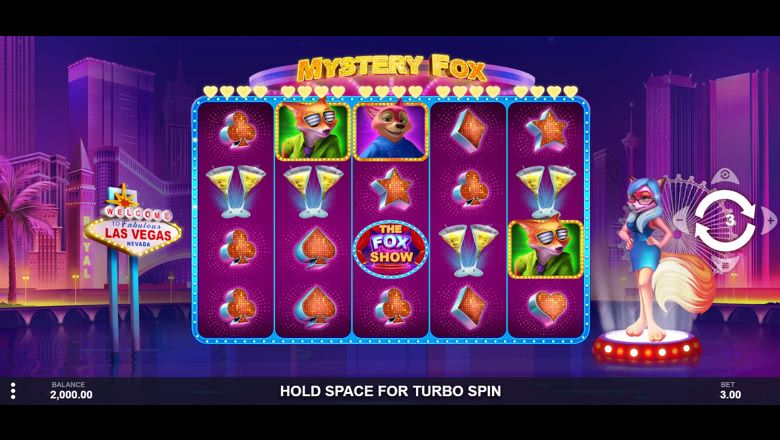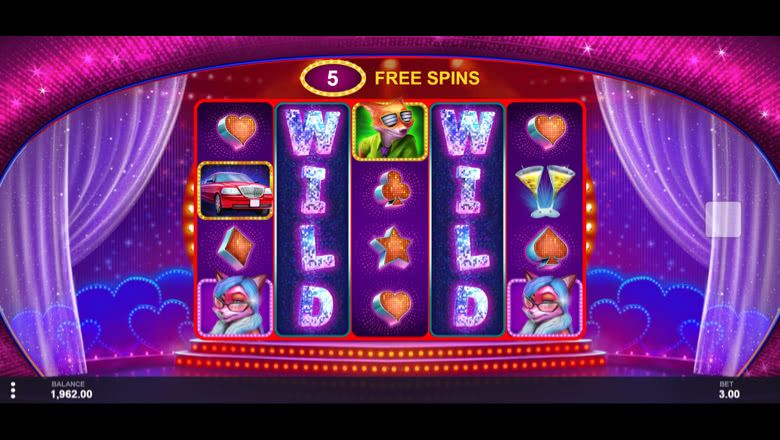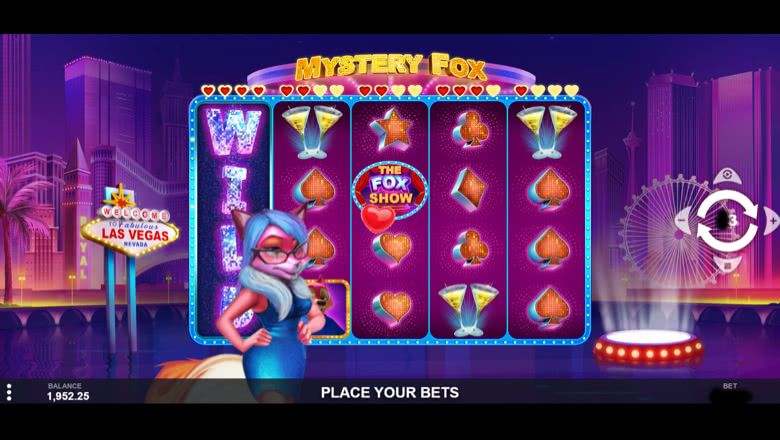 How to play Mystery Fox
With 60 paylines, you've got quite a few ways to win on this board. There are a few different symbols here too, from sparkling shapes to the higher-paying objects and of course foxes themselves. The Wild symbol also pays out, as well as substituting other regular symbols to give you an extra chance of winning, and even the Scatter symbol comes in handy, as the payout is multiplied by your total bet. You've got plenty of chances to win when you give it a go!
Pay table symbols (based on a £1 stake)
Bonus symbols

Wild This symbol substitutes any other symbols in a payline apart from bonus symbols

Bonus 3 or more triggers free spins feature

Heart of Vegas Collect 4 hearts on one reel to transform it into a full wild reel for 4 spins.
Bonus features
When playing, you'll see some hearts above the reels. Collect 4 Bonus Heart of Vegas symbols on a reel and the entire reel will be transformed into a Full Wild Reel for 4 consecutive spins, giving you the chance to make a load of matches!
There are of course Free Spins up for grabs too, and you can trigger them by finding 3 or more Scatter symbols across the board. You will be awarded up to 75 Free Spins with 1, 2 or 3 Full Wild Reels, depending on how many Scatter symbols you find, so you could end up coming back from Vegas with a bumper win!